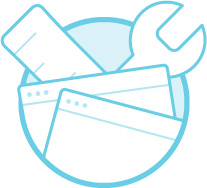 Global Royalty Collection
Our global royalty collection platform has been purpose-built for the digital age.  Designed for clarity, speed and accuracy, our unparalleled systems expedite payments by up to 12 months and effectively monetizes, protects and enhances the value of your catalog.  We recognize the unique properties of different songs and songwriters and customize our global collection mechanisms for each client.  This process enables us to uncover revenue derived from nearly 100 countries and over 20,000 unique income sources across the world.
Career Development
Looking to connect with the greatest, most prestigious songwriters, producers and industry leaders in the business? Our Writer Relations team arranges co-writing opportunities in major songwriting centers including New York, Los Angeles, Nashville, London, Amsterdam, Paris, Stockholm, Berlin and Tokyo. Beyond writing for popular recording artists including Beyonce, Bruno Mars, Carrie Underwood, Katy Perry, Keith Urban & Rihanna, we also offer our songwriters the opportunity to craft original works for a variety of film, television, advertising and video game productions including The Hunger Games series, HBO's Girls, Budweiser and Grand Theft Auto.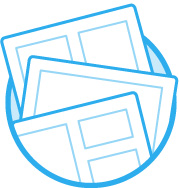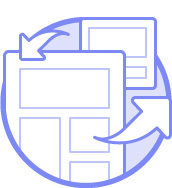 Copyright & Metadata
Our Copyright and Metadata (C&M) team is at the heart of our administration operation.  In addition to verifying and registering copyright data, the team confirms lyrics, reviews samples, interpolations and remixes and digitally links our songs to both well-known recordings as well as user-generated covers across YouTube, Soundcloud and other income-generating platforms.  Our C&M team cuts through industry-wide red tape to work  with collection societies, DSPs and other aggregators to set new standards that pave the way for long-term revenue growth.
Sync Licensing
Sync licensing is not just an income type, it's one of our core areas of expertise. To that end, we have developed a proprietary catalog management platform to market our clients music for licensing. Powering all internal search and outgoing music delivery, our platform also offers music supervisors with an intuitive music discovery and project management tool.  Combined with our long-standing personal relationships across film, television, brand advertising and new media, our licensing team insures that world class songs are always at the fingertips of the industry's top content buyers. Our Company
Our Services
Our Music
Our Story
News
Watch For Our Newsletter Coming Soon
NACRE Publishing LLC is a proud sponsor of